Miami #1 for HIPHOP AND R&B
Rapper/Songwriter Red Vegus Drops Old-School Hip-Hop Vibes in Debut EP, "St. Rose Tha Truth"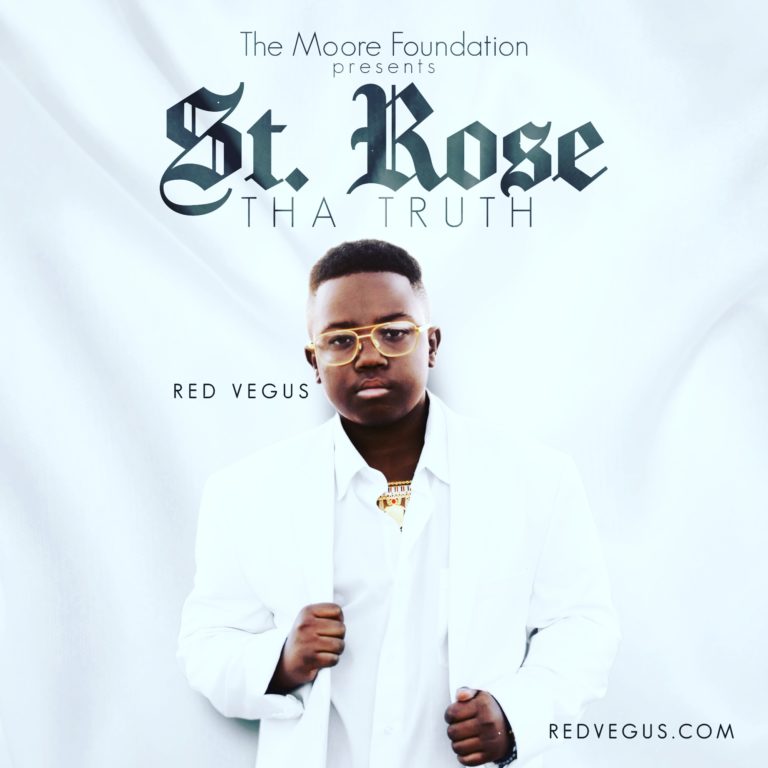 LAS VEGAS, NV – Red Vegus is one of the hottest artists coming out of the 702, and he is just 12 years old. While many people may sleep on this rising artist, "St. Rose Tha Truth" is proof Red Vegus has the chops to hang with the big guys.
"I've always been around music with my dad in the recording studio," said Red Vegus. "I started playing with beats at two. Now I write about my emotions and express my feelings in music."
Born and raised in Las Vegas, Red is surrounded by a city that is a melting pot for different sounds and styles. As he's matured musically, he blends styles to create his own. Taking inspiration from old-school hip hop and focusing on lyrics, Red's music is hip hop for a new generation with roots from the past, complete with a West Coast and boom-bap vibe.  Read the full article here
The articles listed above have been written by various 3rd party journalists and all views may not be endorsed by the Artist.